LISTEN LIVE!!!

Randy Carole is scheduled from 2 to 4 pm on Saturday downtown KJ97 broadcast.
Jerry King live broadcast on KKYX from Jacks Café Friday morning from 5:30 to 10 am!
2016 Parade Route Map
Click here to see route
BEER GARDEN
A new area for sitting, eating and mingling will be available near C Street and 3rd Street.
GREAT ENTERTAINMENT
October 7, Friday (Tejano) Night: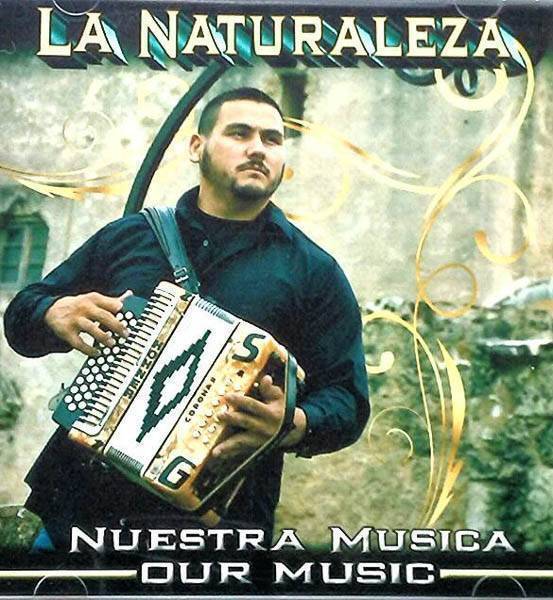 La Naturaleza - 7:00 pm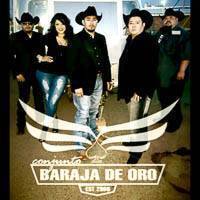 Baraja de Oro - 8:45 pm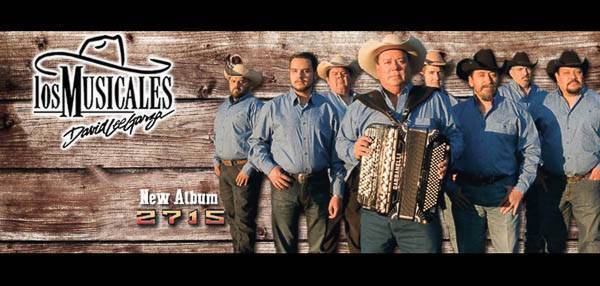 David Lee Garza
y Los Musicales - 10:30 pm
---
October 8, Saturday Night: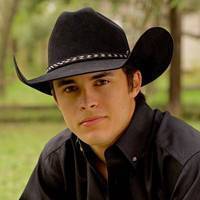 Clay Hollis - 5:30 pm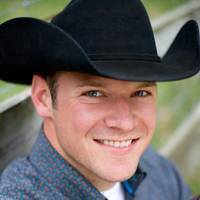 John Wayne Schulz - 8:00 pm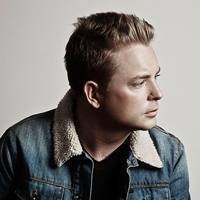 Rich O'Toole - 11:00 pm
---
We're proud to announce the 2016 - 72nd Court of Bohemian Blooms
Welcome to The Annual Floresville Peanut Festival

THANK YOU
Thank you to all those who came out to the Queen's Blood Drive and donated blood on September 10th! We had a great turn out!
2016 floresville peanut festival flyer
Click to see more details!

72nd Annual Floresville
Peanut Festival 2016 dates:
October 4, 6-8th
2016 Goober Games October 4, 2016
Coronation- October 6, 2016
Kiddie Parade- October 7, 2016
Grand Parade -October 8, 2016
Free Admission on the Grounds
The Floresville Peanut Festival is celebrated every 2nd weekend in October with fun, games, royalty, parades and more in Floresville, TX.
Goober Games, held on the grounds of the courthouse, kicks off the exciting week on Tuesday afternoon with games and activities for all children. The Coronation of Queen Tunaep, King Reboog and the royal court are crowned during an elaborate ceremony. The gorgeous gowns of the court, with their long, flowing trains, are designed by local talent and constructed by friends, family, and/or professional seamstresses with a different theme each year.


The carnival kicks off the weekend festivities and runs Thursday. Friday afternoon begins with a Kiddie Parade for children and their friends to show off their floats and costumes, with the winners invited to participate in the Big Parade on Saturday. Friday night features a Street Dance featuring local talent. Food concessions with the finest favorite festival foods, ranging from pizza to gorditas.

Saturday is the grand party, beginning with the Floresville Peanut Festival Parade at 10:00 a.m. The day's activities also include the annual raffle, arts and crafts vendors, various musical and dance groups, local talent and various entertainment located on several stages around the peanut square and carnival -- fun activities for the whole family to enjoy. Tours of the Wilson County Historical Jailhouse Museum are available. Peanut products such as peanut brittle, homemade peanut butter, peanut cookies, roasted peanuts (shelled and salted), pies and ice cream are all available to satisfy your peanut palate. The evening continues with a Street Dance provided by local talent. Food concessions remain open to quench your hunger and thirst.

You will not forget the Floresville Peanut Festival and once you visit you will want to come back every year. Make plans now to attend during the second full weekend in October. Don't miss it!
Silver Sponsor

SAWS

Weston Services & LINE-X of South Texas Truck Gear